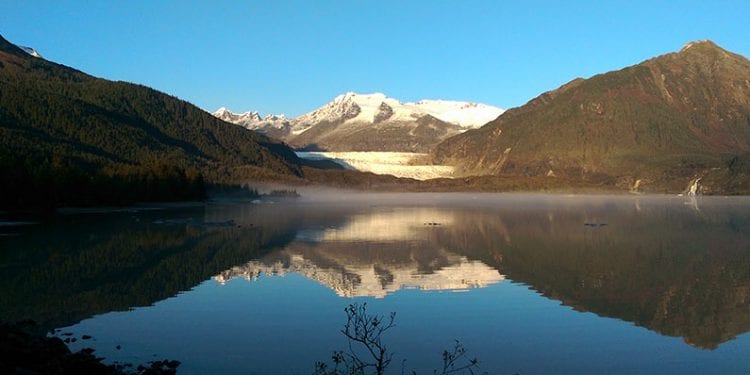 Here's a little video from my trip to Juneau. Check out Mark's blog to follow his life in Alaska.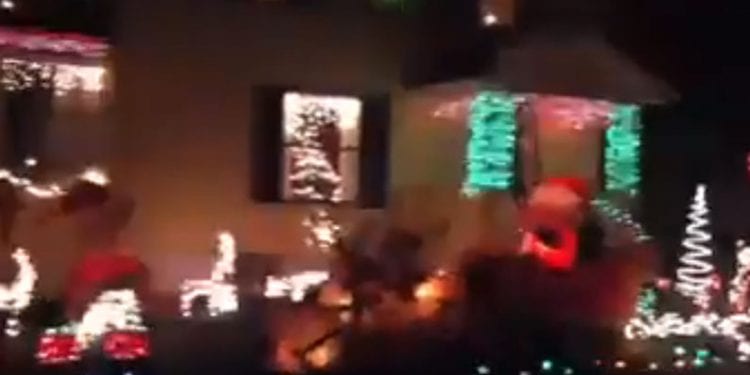 Folks, this is the house I grew up in. I can't imagine what my mother would say, other than "wow, those boys sure do love our house!" Glad they're giving the neighborhood some mighty Christmas cheer!
Happy Holidays, whatever they may be, to everyone!