So after a very long year of massive projects and a general sense […]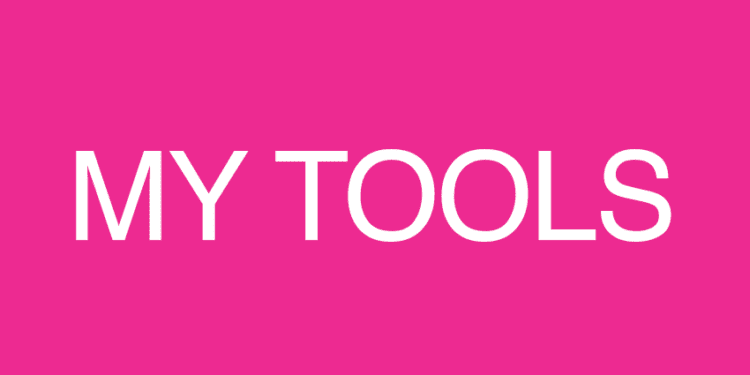 If you're interested in purchasing any of the plugins or web hosting below, consider using my links! I do make a small commission on each sale, hopefully that will entice you to help me out and get yourself a discount for the products in the process! I recommend all the plugins and services below. I'd never use an affiliate link of something I didn't use myself or highly recommend to others.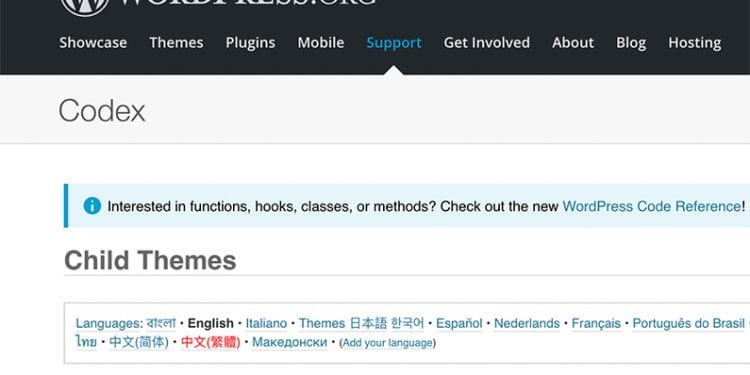 A WordPress child theme is a WordPress theme that inherits its functionality from another WordPress theme, the parent theme. Child themes are often used when you want to customize or tweak an existing WordPress theme without losing the ability to upgrade that theme. In the past, there was no easy way of updating WordPress themes without losing all the custom styling and changes that you had made.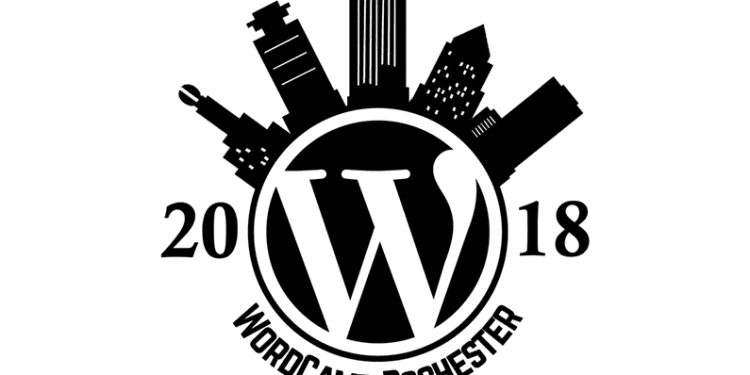 WordCamp Rochester 2018 is coming up soon! We have a kickass schedule with some great sessions to learn all about what's going on in the WordPress world. You wanna learn more about Gutenberg and how it will effect your website? Check out the sessions and join us for a fun day of networking. I'm one of the organizers this year, so hit me up if you have any questions.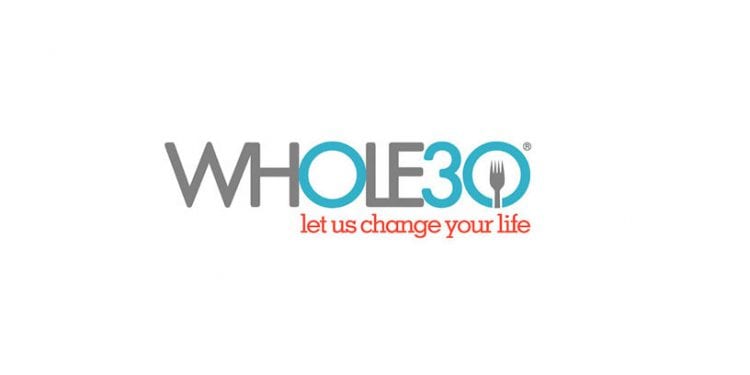 I just finished a Whole30 – 30 days of whole food, proteins, vegetables […]